ReThink BioClean is dedicated to providing zero waste options to a number of businesses in Regina, and across Canada. We work with companies in all industries to provide a plastic free model for janitorial and zero waste cleaning supplies.
We provide a completely unique refillery experience for businesses. Our system improves the way you use your cleaning products, from supply to actual cleaning power!
Convenience
We bring our eco friendly cleaning products and commercial cleaning equipment to you, as well as provide maintenance and repair.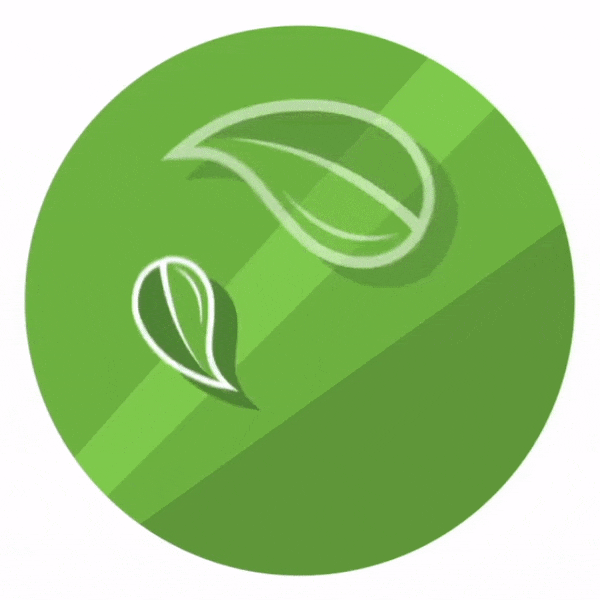 Sustainability
ReThink BioClean's commitment to a zero waste cleaning supply refillery model means that your business is reducing its carbon footprint.
Excellence
Our dedication to customer service means we provide you with 24/7 access to commercial equipment repair, cleaning supplies, and more.
We provide the following zero waste cleaning supplies, and plastic free commercial refill services. Additionally, ReThink BioClean provides commercial dishwasher parts and repair in Regina, as well as leasing. Learn more about our industries. 
How It Works
Regina Commercial Cleaner Refillery Services
Step One:
We come to you and install our specialized cleaning system where you need it.
Step Two:
You use your cleaning products as normal and our system automatically reduces your plastic waste.
Step Three:
Our monitoring system keeps track how much you are using, and you can call us at any time for a refill
Step Four:
We bring our mobile refillery to you and refill your cleaning products as needed with 24 hour service.
Learn about the happy customers who have used the ReThink BioClean plastic free model across Canada, and what they have to say about our zero waste policies.
We've been using Bioclean for a few months now, And have been absolutely blown away by their customer service! Phil and his staff are extremely attentive, always answer calls, and will make serving us their #1 priority. They will even drop product off for us, on the same day! Definitely consider Bioclean, their service and attentiveness is like no other! You will not be disappointed! Thank you, Phil!
Broncos Pub And Grill in Pilot Butte started with BioClean a year ago. After 7 years of absolute frustrations with "simular" companies, I finally had enough, when the owner Phil walked in my door. I no longer have said frustrations. This company is second to none. The service, the people. Absolutely the best. Don't bother looking for another company, you're just wasting your time.
We have been working with this amazing company for a few months and we can't say enough good things about their team. They are all people that care, very friendly, professional, they support local businesses including ours. Phillip the owner always goes above and beyond helping with anything we need even if its unrelated to the services they offer. Christian the fellow that comes to refill the products is always servicing with a smile, Rethink Bio has helped our business to do better. Thanks team!